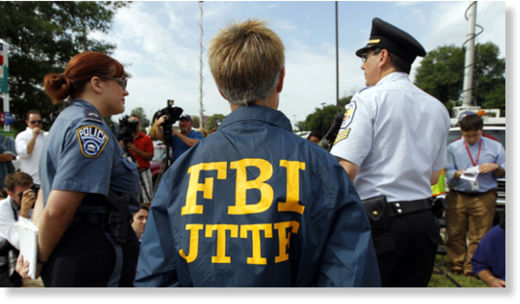 A law enforcement source told CBS News that the man detained in the discovery of a suspicious car found outside the Pentagon Friday morning was carrying a notebook that contained the phrases, "al Qaeda," "Taliban rules" and "Mujahid defeated croatian forces."
Despite the references to the terror organization that organized the 9/11 attacks, the group fighting U.S. forces in Afghanistan and the Arabic word for "holy warrior," the source said the man is not thought to have been involved in a terrorist act or plot, CBS News investigative producer Pat Milton reports.
"It seems to be washing out at this point, but it is still being drilled down on," the source told Milton.
The source said the man's backpack also contained 20 spent 9 mm shell casings and three cans of black spray paint.
FBI Special Agent Brenda Heck, who heads the bureau's counterterrorism division in its Washington field office, told reporters that a non-explosive material was also found in the backpack.
A law enforcement official speaking on the condition of anonymity said officials found what appeared to be an unknown quantity of ammonium nitrate. The official, who was not authorized to release the information, said nothing else was found that would have enabled an explosion. The official said tests were being done to determine the substance and the exact concentration.