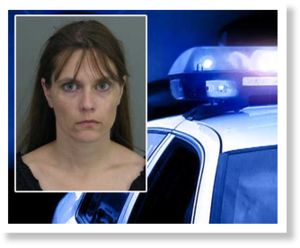 Columbia, SC (AP) - Authorities in South Carolina say an infant girl died from a lethal dose of morphine that was in her mother's breast milk.
The mother, 37-year-old Stephanie Greene, was charged Friday with homicide by child abuse.
Investigators say Greene's 6-week-old daughter, Alexis, was found dead in her parents' bed in their Campobello home in November 2010.
Autopsy results showed high levels of morphine in the child's blood.