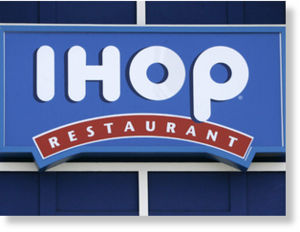 Helicopters on the scene to transport victims; their conditions unclear
One person is dead and at least seven people were wounded during a shooting Tuesday morning at a restaurant in Carson City, according to the FBI and local police.
Lt. Rob Van Diest of the Reno Police Department told the Reno Gazette-Journal that one person has been confirmed dead.
Carson City Sheriff Kenny Furlong told The Associated Press the gunman opened fire inside an IHOP restaurant about 9 a.m. on Tuesday. He said multiple people were wounded, including the shooter.
Furlong said the person who authorities believe to be the shooter has been transported to a hospital "and is probably going to die." It was unclear if the confirmed death was the alleged gunman.