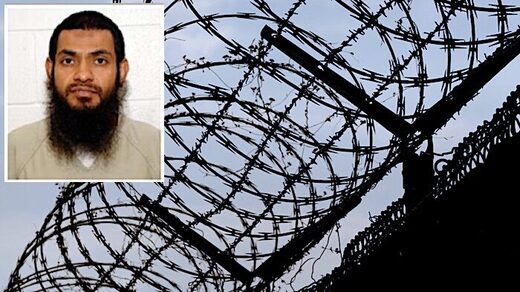 A Pakistani taxi driver will leave US detention at Guantanamo Bay after 17 years behind bars.
Mistaken for a wanted terrorist, the man suffered horrific torture in American custody, despite never being charged with any crime.
Ahmed Rabbani's release was announced on Friday by Reprieve, a human rights NGO.
Rabbani had been unanimously cleared for release by the prison's Periodic Review Board, made up of senior officials from six US agencies, including the State Department and Department of Homeland Security.
Rabbani's journey through the underbelly of the US' post-9/11 security infrastructure began in Karachi, Pakistan, in 2002.
Mistaken for wanted terrorist Hassan Ghul, the taxi driver was arrested by Pakistani authorities outside Ghul's apartment complex and sold to American personnel in the country.