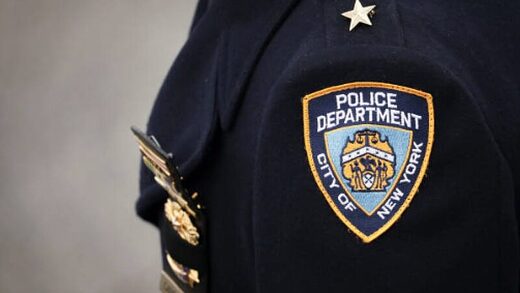 Violent crime continues to
spike
in U.S. cities this year. While the summer historically produces an upward swing in violence, leaders in many cities attribute the increase in shootings to COVID-19 lockdowns.
While journalists and politicians seem to assert that everything is fine in their neighborhoods and that the violence demonstrated over the last six months is a political ploy exploited by President Trump,
cities like NYC, Chicago, Boston see record numbers of fatalities grow.