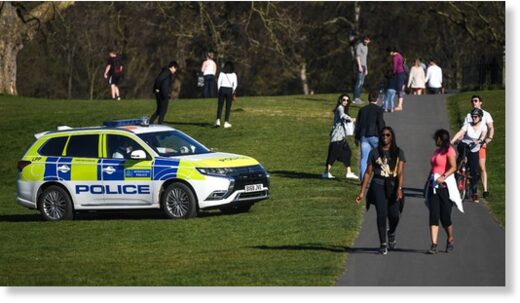 BORIS Johnson warns that only tough love will flatten a second camel-like hump on Britain's coronavirus graph and save Christmas.
The Prime Minister gave his stark message as he told
Sun
readers that further curfew measures, such as shutting pubs at 10pm, will be needed if his
"rule of six"
is not obeyed.
He says more deaths are coming and an "awful lot of people" could still die of Covid-19 if it is allowed to "rip" through the country again.