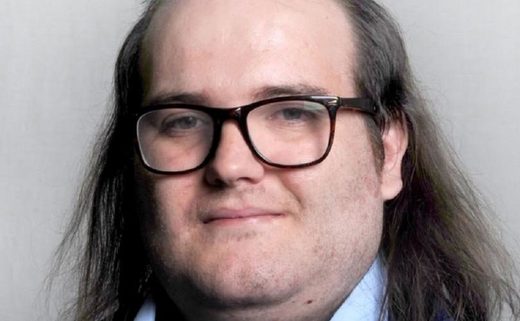 An English town councillor who hopes to make government-owned facilities gender-neutral has been charged with nine counts of sexually touching a child.
David Smith, 30, represents Coulby Newham, a suburb of Middlesbrough, in the Yorkshire town's local government, or council. Since his arrest, he has resigned from membership in the Conservative Party, but not from his position.
According
to the BBC
, Smith is due in court on August 7. He denies the charges.
"I completely reject these spurious allegations and removing myself from the party will ensure I can focus all my efforts on fighting to clear my name," he said.
Smith also called the accusations "damaging lies."
According to
the local news website Teesside Live
, last month Smith asked the mayor of Middlesbrough to introduce gender-neutral washrooms in the Middlesbrough Council buildings. Last month he produced a statement announcing his meeting with the mayor and reminding readers that the issue of "gender neutral toilets" was part of his campaign.