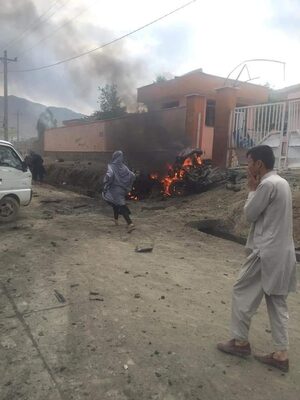 Multiple explosions have rocked a school in the Afghan capital of Kabul. At least 30 people were killed in the blasts and dozens more were injured.
The majority of the victims were female students.
On Saturday, at least three blasts occurred on the premises of the Sayed-ul-Shuhada High School, located in the western part of the capital. The attack occurred when the students were leaving the school.