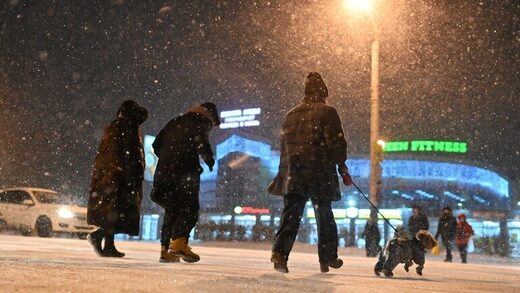 Plunging temperatures in Moscow have prompted a run on cold weather gear, despite previous predictions that, given the impact of global warming, Russia's coldest days were behind it.
The TASS news network reported on Friday that figures from one of
Russia's largest financial data firms showed sales of fur coats, hats and other products were up by 20 percent in January, compared to the same period last year
. Experts from Platforms OFD, which collected the data, say outerwear had become a particularly popular purchase in Moscow during the second and third weeks of January.
The Russian capital saw a particularly frosty cold snap over the period, with heavy snow in volumes not seen for some years.
Other regions of the country have also been battered by abnormally cold weather
, with authorities in Siberia issuing warnings in December as forecasts predicted temperatures would plunge as low as -50 degrees Celsius (-58 Fahrenheit).