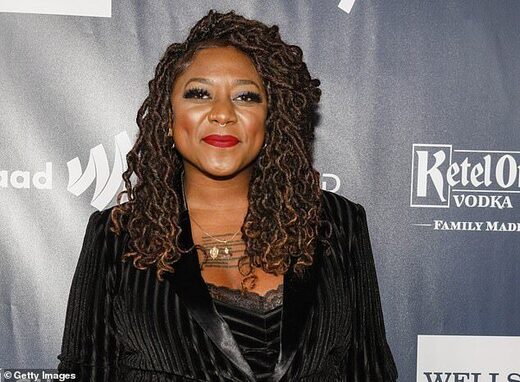 A liberal initiative led by a co-founder of the Black Lives Matter movement is funded by a group linked to the Chinese Communist Party, it has been revealed.
Alicia Garza, 39, is the principal of Black Futures Lab, an advocacy group she created two years ago that works 'with black people to transform their communities', according to their
website
.
The New York Post
reports, however, that the group is receiving funding from the San Francisco-based Chinese Progressive Association with ties to the People's Republic of
China
.