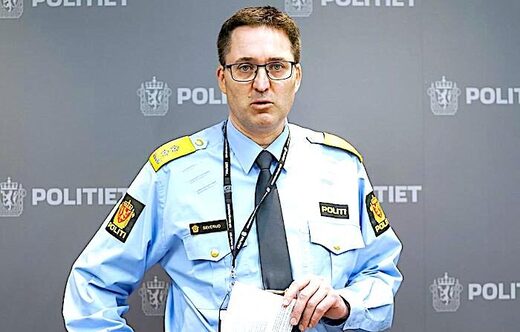 A bow-and-arrow attack in a small town in Norway which left five people dead appears to be a terrorist act, authorities have said.
Police identified the suspect as Espen Andersen Braathen, a 37-year-old Danish citizen, who was arrested on Wednesday night.
Police said the suspect used the bow and arrow and possibly other weapons to
randomly target people at a supermarket and other locations in Kongsberg,
a town of about 26,000 where he lived, before he was seized by police on the street.
Police said they believe he acted alone.