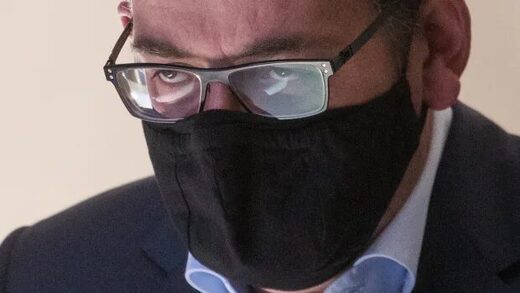 Victorian Premier Daniel Andrews' captain's call to
maintain a strict mandatory mask order over summer
is ridiculous and could badly backfire, health experts warn after the Premier revealed his decision goes further than the health advice.
Mr Andrews announced an indefinite crackdown for mandatory masks on Sunday, including banning face shields, scarfs and bandannas and requiring a "fitted mask that covers nose and mouth" which he expects to remain over the summer.
But health experts said the mandatory order should be directed at higher risk shopping, public transport and workplace settings.