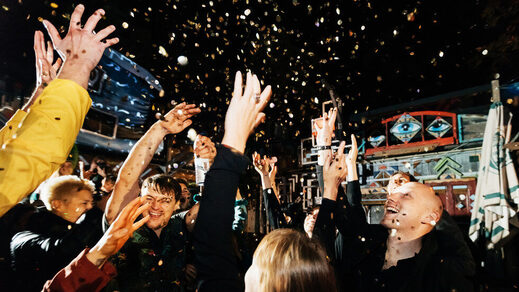 No more dancing will be allowed in the German capital's nightclubs
starting next Wednesday, as the city's authorities tighten the screws over the rise in Covid-19 cases.
The decision was made during a special session of the Senate of Berlin on Friday. Clubs and discos, however, will remain open, though largely due to legal technicalities that are so far preventing the powers that be from shutting such venues down completely. German regional and federal authorities, however, agreed on Thursday that
in the near future clubs would have to cease operation once the seven-day infection rate exceeds 350 per 100,000 residents in a given region. Berlin currently stands at roughly 360.