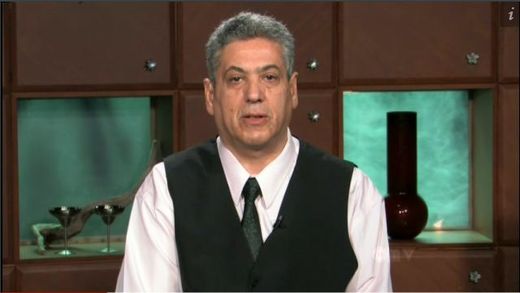 Canada, British Columbia - After its 2009 release,
Avatar
became the highest grossing movie of all time in North America
and surpassed the $2-billion mark at the international box office.
At the time, director James Cameron said he'd been
developing the idea for the film since 1994
, but had delayed production for over a decade until he felt the technology was sufficiently advanced to capture his vision.
But Vancouver restaurateur and amateur screenwriter Emil Malak is challenging Cameron's authorship, telling
CTV's Canada AM
that the Academy Award-winning director "borrowed" concepts from a screenplay Malak sent him over a decade ago.
As he related to host Marci Ien, Malak learned the director was in Vancouver filming television series
Dark Angel
back in 2000. Taking advantage of the director's presence in town, Malak dropped off a copy of his script - a film called
Terra Incognita
he wrote in 1997 - to one of Cameron's producers. No one ever responded.
Nearly 10 years later, Malak received a call about his script, but it wasn't from the person he'd hoped.
"I never heard until 2009 when my colour graphic designer called me and said 'he's taken all your building blocks on the story and the characters and the graphics.' I went to the Internet to look and I was quite surprised," he told host Marci Ien.