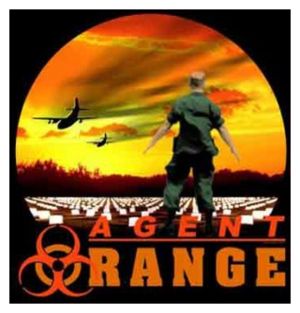 The Vietnamese government is turning to a "detoxification" method developed by the founder of the Church of Scientology to treat victims of Agent Orange, a toxic defoliant the U.S. military used during the Vietnam War.
According to local media reports, 24 patients from the central city of Da Nang were admitted to the Hanoi 103 Military Hospital last week to begin a free, month-long treatment to rid the body of dioxins that have been linked to birth defects, cancers and other diseases.
The "Hubbard Method," named after L. Ron Hubbard, requires taking vitamins and minerals, exercising and sweating in saunas. Scientologists have used it to treat alcoholism and drug addiction in the past, and offered similar services to New York City's first responders who were exposed to toxins in the 9/11 terror attacks.
Vietnam is the first country to apply the method on Agent Orange victims, according to Hoang Manh An, the director of the hospital carrying out the detoxification.