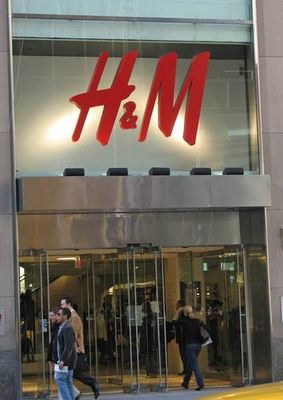 Staff at the garment factory in Kampong Chnnang where more than 100 workers fainted on Tuesday morning while making knitwear for global brand H&M had been forced to work overtime of up to six hours a day for about two months prior to the incident, a representative of their union said yesterday.
"The factory's boss forced workers to work an extra four to six hours a day during the past two months," union representative Norn Leakhena said, adding that from January to March they were forced to work until 11:00pm. She also said fainting was commonplace at the factory, especially in areas adjacent to the laundry room, which emitted fumes that made workers dizzy.
An executive with M&V International Manufacturing Ltd, however, denied allegations of forced overtime and a toxic working environment, saying the fainting was caused by a "strange psychological phenomenon".