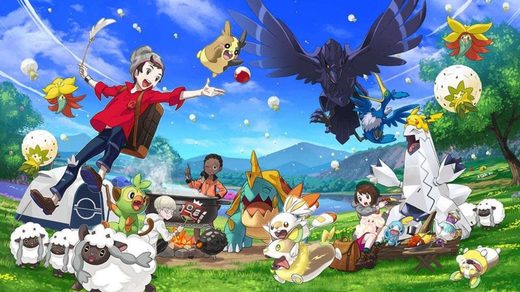 As purveyors of modern news can attest, it's common for the media to forcefully nurture stories into being in a desperate bid for clicks. This is exactly what happened with an anti-Pokemon petition.
Hot on the tails of controversy surrounding the newest Pokemon title due to its lack of content, a
petition
popped up on the White House's We the People website asking President Trump to halt sales of the recently released game. From all appearances
it looks
to have been made by a disgruntled fan, or a vitriolic internet troll. Really, it's hard to tell these days.
Either way, it gained no traction on its own, but that hasn't stopped the gaming press from reporting on what is essentially a non-story.
Even by his own admission, a writer over at
GameRant
wrote about the petition while it had just a single signature. How he even knew to find it is beyond me, but after the piece appeared, the media fell in line and gave attention to something that really should've been given none.