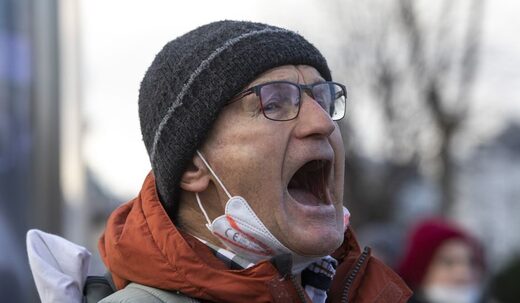 Austria said Thursday it would try to entice COVID-19 vaccine holdouts with a prize lottery, a move to sweeten perspectives around the shots before parliament approves a national vaccine mandate.
The lottery offers a ticket for each shot an Austrian has received — a boosted person would get three — and every 10th ticket will come with a 500 euro ($568) voucher that can be used in "retail, tourism, hospitality, services, culture and sport," Chancellor Karl Nehammer said.
The chancellor is trying to soften attitudes before lawmakers make the shots compulsory.
Under the plan, the vaccine will be mandatory for all adults, with exceptions for pregnant women and people who cannot get the shots for medical reasons. An earlier draft called for making the vaccine mandatory for those 14 and older but it was revised to 18 and up.