A great deal of scientific research indicates the coronavirus containment strategy will cause more deaths than COVID-19 would have.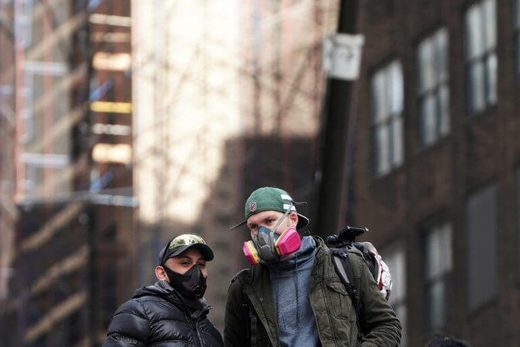 While many countries are in lock down to prevent COVID-19 deaths, the reaction to coronavirus is likely to kill more people than the disease itself.
That's because coronavirus layoffs have already surged across the US. And unemployment projections are already as high as 4.6 million.
Meanwhile, there's a firm body of scientific literature establishing a strong link between unemployment and higher suicide rates.
Many people will die because of coronavirus, but drastic containment strategies in many countries may leave even more dead.
Alarmingly, the death toll from a
now imminent coronavirus recession
could be much higher than that from COVID-19.