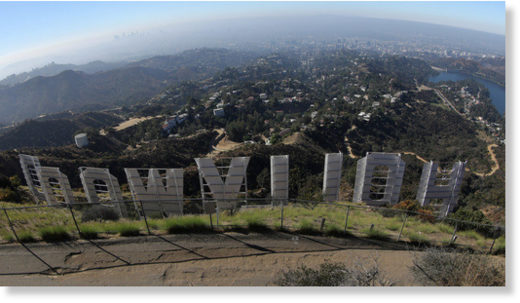 Hollywood's drive for diversity was once a benign movement to give under-represented groups the screen time they're due. It's grown into a quality killer, soon to be enforced by woke computer algorithms.
What started as a campaign for inclusion has manifested into a Trojan Horse to divide Hollywood by race and gender. A Trojan Horse that is called Progressive check-boxing - the art of casting or awarding television & movies based on intersectionality over quality.
Birthed from the outrage of #OscarsSoWhite and intensified during the #MeToo era, Progressive check-boxing is killing audiences' enjoyment of the entertainment industry.