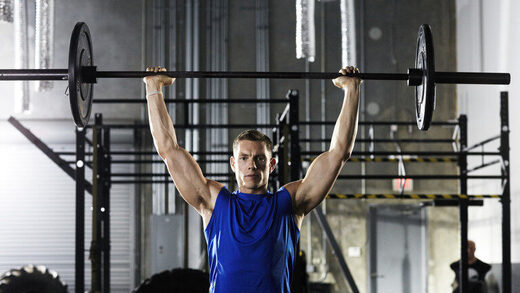 Liverpool's fitness community has won a hard-fought victory against the government as gyms will now reopen on Friday morning in spite of the Tier 3 lockdown restrictions in place in the region.
The city was among the first in the UK to re-enter lockdown amid a spike in Covid-19 cases in the north of England, however, local gym owners remained defiant throughout.
Nick Whitcombe, owner of
Bodytech Fitness in Moreton, defied the government's rules and remained open, prompting a visit from armed police who issued him with a £1,000 fine
for breach of coronavirus restrictions, following an anonymous tip.