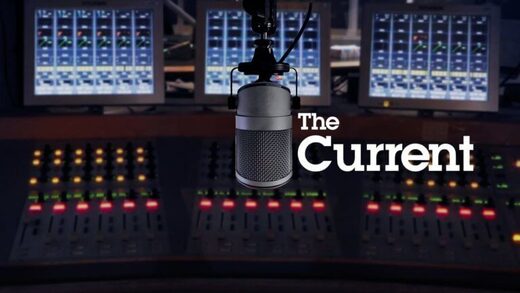 2000+ people have
written
to the CBC to condemn its deletion of the word Palestine and its subsequent apology for uttering the word Palestine.
Despite this public outcry, the Canadian publicly funded broadcaster continues to protest that the word Palestine falls outside its language standards.
The deletion and apology
On August 18, in an
interview
on the CBC's
The Current
, the guest anchor, Duncan McCue introduced his guest, Joe Sacco, referencing Sacco's work in
Bosnia, Iraq and Palestine
.
Joe Sacco
, is a graphic novelist, and the creator of a work called
Palestine
, and was being interviewed regarding colonization and resource extraction.