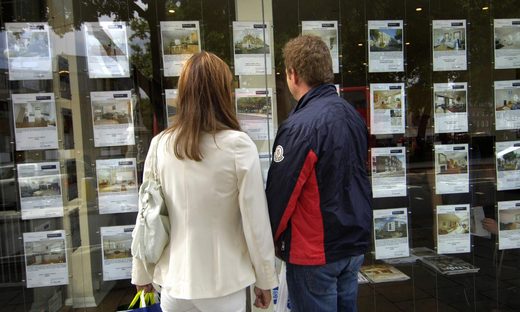 Home ownership has collapsed for adults in their prime working age, according to official figures that show those in their mid-30s to mid-40s are three times more likely to rent than 20 years ago.
In a reflection of surging house prices and a lost decade for wage growth since the financial crisis, the Office for National Statistics found that
a third of 35- to 44-year-olds in England were renting from a private landlord in 2017, compared with fewer than one in 10 in 1997
.
The government statistics agency said home ownership had become increasingly concentrated among people over the age of 65. Almost three-quarters of adults in the generation that includes baby boomers born after the second world war own their own homes outright, up from just over half in 1993.