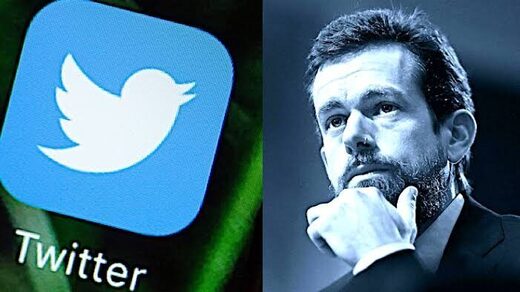 Twitter
has announced an update to its
hacked materials policy
— saying
it will no longer remove hacked content unless it's directly shared by hackers or those "acting in concert with them".
Instead of blocking such content/links from being shared on its service it says it will label tweets to "provide context".
Wider Twitter rules against posting private information, synthetic and manipulated media and non-consensual nudity all still apply — so it could still, for example, remove links to hacked material if the content being linked to violates other policies. But just tweeting a link to hacked materials isn't an automatic takedown anymore.