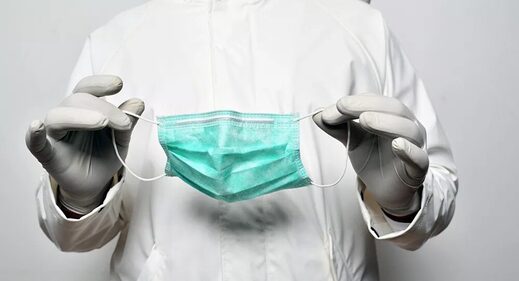 The UK government is coming under intense pressure to make the wearing of face masks mandatory in shops and other enclosed public places in England, but if that happens, it would be the wrong move.
And so it goes on. Even though deaths with COVID have dropped sharply, even though the virus has clearly petered out in Britain, even though there's been
an official acknowledgement that some 30,000 'positive' test results
have been double-counted, the clamour for more 'New Abnormal' measures to be introduced grows by the day.
The 'big' thing this week is to
try and make the wearing of face masks compulsory
.