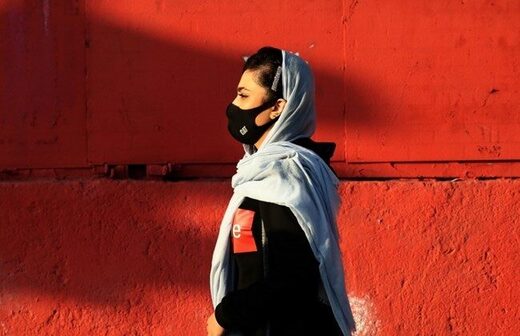 A young woman has been arrested in central Iran for "insulting the Islamic hijab", state media said Tuesday, after a video appeared to show her cycling without a veil.
"A person who had recently violated norms and insulted the Islamic veil in this region has been arrested," Mojataba Raei, governor of Najafabad, told IRNA news agency.
A short video shot with a mobile phone was circulated Monday on social media networks showing a bare-headed woman cycling in front of a mosque.