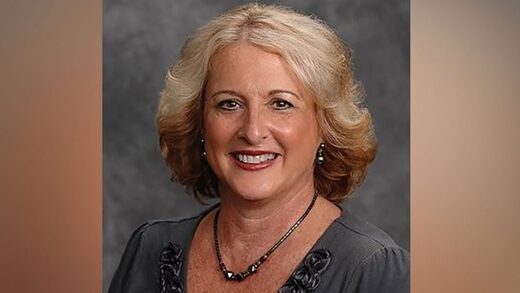 Segovia received 61 shipments over eight years, federal prosecutors allege.
The head of a police union in the San Francisco Bay Area faces federal charges for allegedly smuggling thousands of synthetic opioids into the U.S. from multiple countries with the intent to distribute them.
San Jose Police Officers Association Executive Director Joanne Marian Segovia, 64, has been charged with attempt to unlawfully import a controlled substance -- specifically valeryl fentanyl, a fentanyl analog -- according to a complaint filed in federal court earlier this week.