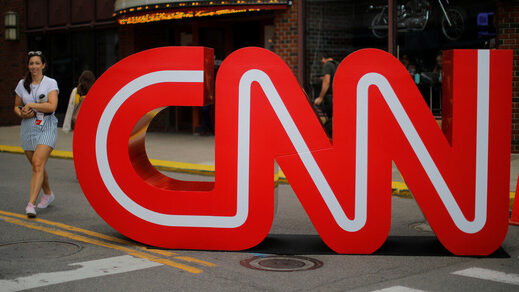 Project Veritas founder James O'Keefe has announced that he intends to take CNN to court for making false statements about his conservative media organization. He says more sensational revelations about the network are to come.
O'Keefe made the provocative statements while speaking to Fox News' Sean Hannity on Tuesday, following Veritas' release of an undercover video showing CNN technical director Charlie Chester explaining how the broadcaster allegedly used "propaganda" to help oust Donald Trump from the White House.
"CNN considers themselves the most trusted name in news, but here they are admitting that they are trying to help certain political candidates and they're trying to hide that," he told the Fox host.