The entire 2011 UK census database has been stolen by hackers and will be published online, it has been claimed.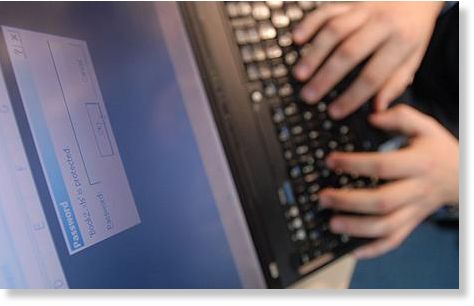 Ryan Cleary, an alleged member of the hacking group behind the claim, LulzSec, was arrested in Essex this morning by specialist cyber crime officers from Scotland Yard.
The 19-year-old was taken to a central London police station and remains in custody on suspicion of Computer Misuse Act and Fraud Act offences.
A "significant amount of material" was also seized from an address in Wickford, Essex.
The "pre-planned intelligence-led operation" in collaboration with the FBI followed claims online that the 2011 census database had been stolen and would be published in full.