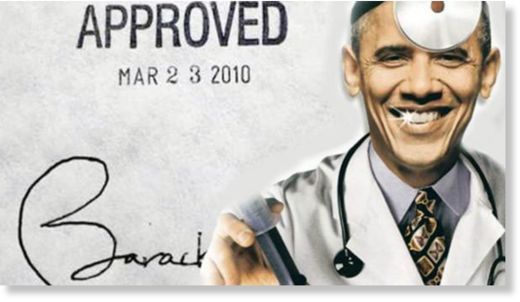 A University of Michigan graduate penned an open letter that went viral online as she described how President Barack Obama's signature health care law hurts the working poor, and has "raped" her future.
Ashley Dionne, 26,
posted
the now-viral letter to conservative radio host Dennis Prager's Facebook page earlier this week.
She explains how she graduated from the University of Michigan in 2009, at which point she was told she was "too educated and wouldn't stay" at low-paying jobs.
Dionne writes that she has a series of medical conditions, and the Obamacare system pushes her out of a system that favors the non-working poor.