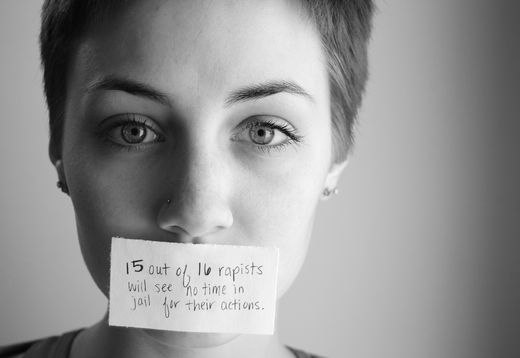 The city of Memphis is facing a class action lawsuit over the Memphis Police's backlog of untested rape kits.
A rape survivor sued the city saying her rape kit has sat untested in a police storeroom for 13 years. The woman's attorneys say her constitutional rights have been violated by the city and the police department.
The 13-page lawsuit was filed Friday in U.S. District Court in Downtown Memphis, and since it's a class action, other rape survivors could join the suit as plaintiffs.
Lawyers are identifying the plaintiff as Jane Doe to protect her identity as a sexual assault victim.
The court documents say a man broke into her home in 2001. She was bound by the suspect and sexually assaulted.
According to the complaint she was brought to the rape crisis center for treatment and an exam, but it says her rape kit, or sexual assault evidence kit,
was never submitted for testing
.
"There was an intentional decision made by the police department that they would treat crimes against women -- domestic violence, and sexual assaults -- differently than other crimes they investigate," said Robert Spence, Jr., plaintiff's attorney. "Crimes of that nature, rapes and sexual assaults they chose not to investigate them to throw the rape kits in a trash heap and essentially victimize the victims twice."