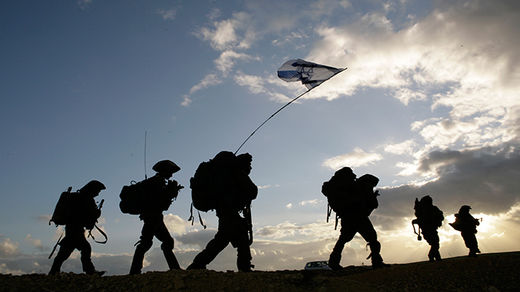 Israeli troops serving in the occupied West Bank see Palestinians not as humans, and when they are ordered to arrest someone, it does not matter whether it is a child or an elderly person, former IDF soldier Nadav Bigelman, told RT's In the Now show.
On Sunday the Israeli Defense Forces (IDF)
arrested
an 11-year-old mentally ill Palestinian boy living in the outskirts of Hebron, a Palestinian town in the West Bank, a video revealed by Israeli rights group B'Tselem revealed. The teenager was arrested for throwing rocks at military vehicles.