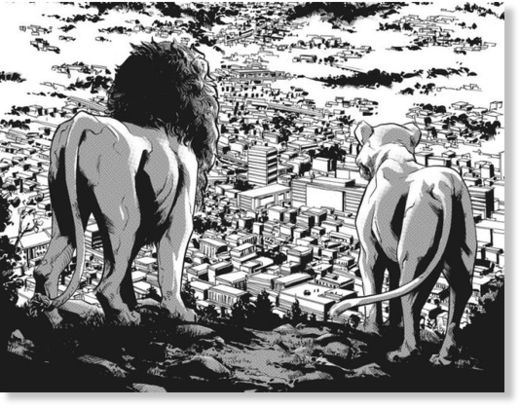 CBS is making a show that's basically
The Birds
, but instead of birds attacking humans, it's all of the animals across the globe attacking humans. All of them.
CBS has ordered 13 episode of the TV adaptation of James Patterson's totally wacky
Zoo
. The book is centered around an outbreak of organized animal attacks.
The animals know something, and they're pissed!
These are coordinated attacks against the human species, which just sounds so ridiculously terrible I cannot wait to watch it every single day. Here's the synopsis from
Amazon
: