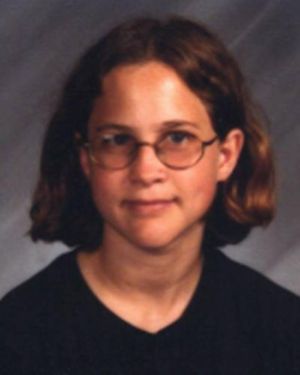 Connie McCallister, former honor roll student, wants to come back to U.S. - but is apparently afraid. She wound up in Mexico with her then-boyfriend, broke up and married the father of her children. 'We believe we could be putting her in danger if we say more,' says a member of the church trying to help her return.
A Wisconsin teenager who vanished nearly 10 years ago with her boyfriend has been found living in Mexico, now with three children, police said Wednesday.
Connie McCallister mysteriously disappeared in 2004, and was thought to have run off with her boyfriend of the time, later revealing that she was drugged, taken to the country against her will, and abused.
Wausau police Capt. Greg Hagenbucher told WAOW
that McCallister's relationship with her boyfriend ended, and she eventually married the father of her three children - now ages 3, 5, and 7.