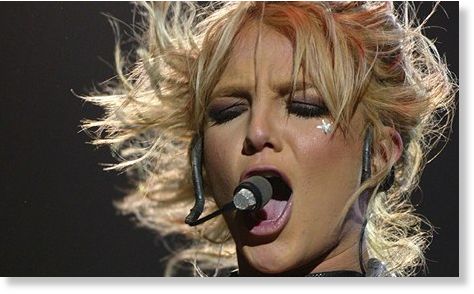 Britney Spears is being used by British security companies off the horn of Africa as a secret weapon against Western-hating Somali pirates.
The singer's top hits, like "
Oops! I Did It Again
" and "
Baby One More Time
," when blasted at approaching Somali raiders, have proved to be the most effective at deterring kidnap attacks, merchant navy officer Rachel Owens revealed,
according
to the U.K.'s
Metro
.
"Her songs were chosen by the security team because they thought the pirates would hate them most," said Second Officer Owens. "These guys can't stand Western culture or music, making Britney's hits perfect ... It's so effective the ship's security rarely needs to resort to firing guns."
"As soon as the pirates get a blast of Britney, they move on as quickly as they can," she added, the U.K.'s
Mirror
reported
.