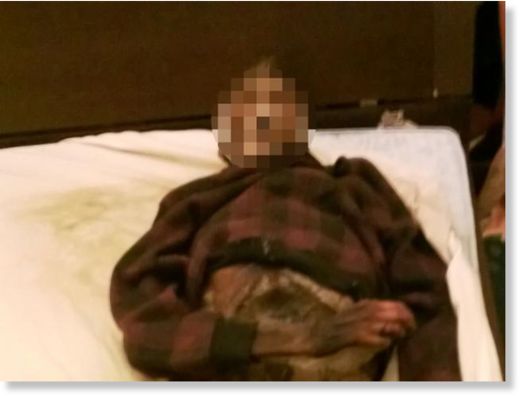 Belgian woman, 69, kept husband's body at home in their bed. 'Marcel H.' died of asthma attack last year, authorities say. Widow not named.
A grieving woman who couldn't bear to live without her husband slept next to his corpse for almost a year, Belgian authorities said Tuesday.
Marcel H, 79 is thought to have died of an Asthma attack in November last year but his beloved wife, 69, was so devastated by his death she failed to report it.
The wife, who has not been named, continued to sleep next to her dead husband in their bed until his grisly remains were discovered Tuesday.
Neighbours failed to spot the smell of the decomposing body and the authorities in Belgium only became suspicious after the landlord claimed the couple had not paid their rent since 2012.
When they entered the apartment in Brussels they found the mummified remains of Marcel H.