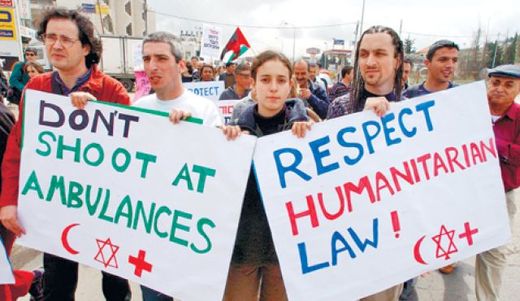 Israel has banned young people from serving in one of its most prominent human rights groups as an alternative to military service
because of its campaigns against the war in Gaza and Israeli settlements in the West Bank
.
B'Tselem is an Israeli non-governmental organization (NGO), which was founded in 1989; one of its aims is to document human right's abuses in the occupied territories.
Sar-Shalom Djerbi, the director of the Sherut Leumi, the national civilian service administration, which is responsible for the non-military options available to Israelis who don't won't to serve in the IDF said that B'Tselem had gone too far in its recent campaigning.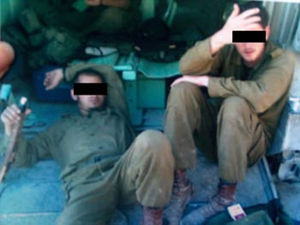 B'Tselem has "crossed the line in wartime [by] campaigning and inciting against the state of Israel and the Israeli Defense Force,

which is the most moral of armies

,"
he told Channel 2 TV.
Djerbi set out his position in a letter to Hagai el-Ad, the executive director of B'Tselem.
"This is especially relevant now,
when the State of Israel is dealing with the threat of thousands of rockets and missiles on millions of its citizens
and is in the middle of a comprehensive campaign to remove the threat on its citizens," he wrote.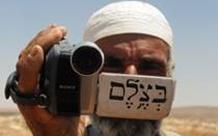 He added that the activities of B'Tselem encourage "extreme anti-Semitic expressions against the State of Israel, as well as violent acts of anti-Semitism around the world."
But Hagai el-Ad said the blacklisting was the latest in a campaign by the Israeli state of intimidation and threats against the rights group over the past three weeks, because of its vocal anti Gaza campaign.