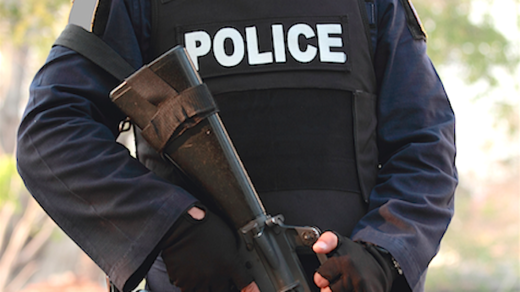 A Maryland man shot and stabbed his 3-year-old daughter to death before dying himself in a gunfight with police, authorities in Prince George's County near Washington, D.C., said on Sunday.
Frederick Roy Miller, 38, allegedly shot and wounded the girl's maternal grandfather and great-grandmother on Saturday while attempting to kidnap his daughter.
Police responded and spotted Miller grabbing his daughter and getting into his Nissan Altima, according to police. Officers chased Miller in his car, and he stopped several times to exchange gunfire with police.
Five Prince George's county police officers and one Maryland state trooper fired shots at Miller, who was killed at the scene.