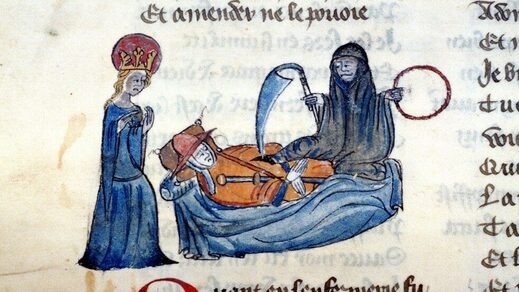 Leicester uni to axe 145 jobs, with medieval studies and English language set to sink to create a woke 'decolonised curriculum'
Cash-strapped University of Leicester is to cut dozens of jobs. Apparently, courses on race, sexuality and diversity will be spared the chopping block while professors teaching the English language should seek new employment.
On Monday, the university
disclosed
details about its downsizing plans. Due to Covid-19, its income flows have dried up, so some of its 3,800 staff will have to go, with as many as 145 jobs slated to become redundant.
An email explaining the situation and announcing a 90-day consultation period was sent to employees, and some of them were quite unhappy with the management's rationale for selecting which areas should be "disinvested."