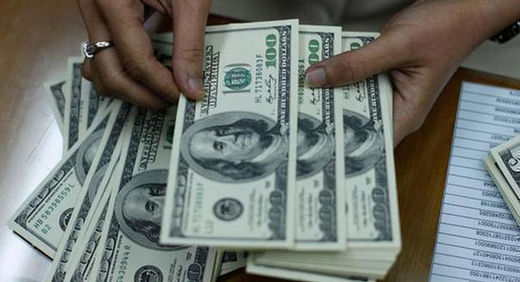 The co-founder of one the nation's oldest venture capital firms fears a possible genocide against the wealthy. Residents of Manhattan's tony Upper East Side say the progressive mayor didn't plow their streets as a form of frosty revenge. And the co-founder of Home Depot recently warned the Pope to pipe down about economic inequality.
The nation's wealthiest, denizens of the loftiest slice of the 1 percent, appear to be having a collective meltdown.
Economists, advisers to the wealthy and the wealthy themselves describe a deep-seated anxiety that the national - and even global - mood is turning against the super-rich in ways that ultimately could prove dangerous and hard to control.
President Barack Obama and the Democrats have pivoted to income inequality ahead of the midterm elections. Pope Francis has strongly warned against the dangers of wealth concentration. And all of this follows the rise of the Occupy movement in 2011 and a bout of bank-bashing populism in the tea party.
The collective result, according to one member of the 1 percent, is a fear that the rich are in deep, deep trouble. Maybe not today but soon.