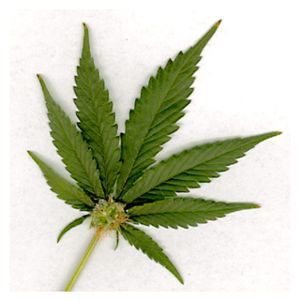 The prevalence of non-alcohol drugs detected in fatally injured drivers in the U.S. has been steadily rising and tripled from 1999 to 2010 for drivers who tested positive for marijuana -- the most commonly detected non-alcohol drug -- suggesting that drugged driving may be playing an increasing role in fatal motor vehicle crashes.
To assess these trends researchers at Columbia University's Mailman School of Public Health examined toxicological testing data from the National Highway Traffic Safety Administration's Fatality Analysis Reporting System and found that of 23,591 drivers who were killed within one hour of a crash, 39.7% tested positive for alcohol and 24.8% for other drugs. While positive results for alcohol remained stable, the prevalence of non-alcohol drugs rose significantly from 16.6% in 1999 to 28.3% in 2010; for marijuana, rates rose from 4.2% to 12.2%. Findings are online in the
American Journal of Epidemiology
.