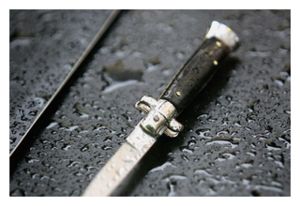 Vigilantes hacked off a man's penis after suspecting him of raping a three-year-old girl.
Francisco de Souza de Castro, 66, was targeted in a brutal revenge attack in Severinia, Sao Paulo, Brazil.
Three of his fingers were also sliced off.
Castro was rushed to Santa Casa de Misericordia Hospital, in nearby Barretos, where doctors unsuccessfully tried to re-attach his phallus.
They also failed to re-graft his digits onto his hand.
Estadao reports that Castro allegedly raped the infant, on the rural ranch where he worked.
Her mother reportedly spotted signs of the alleged attack when her daughter returned home later that night.