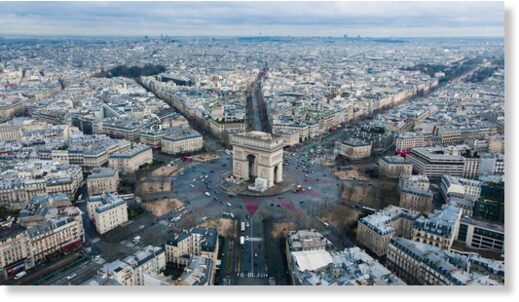 Coronavirus-related economic and social restrictions led to a
"historic" drop of 8.2 percent in French GDP in 2020
, data by the National Institute of Statistics and Economic Studies (INSEE) shows.
Previously, the institute assumed that the decline would be 8.3 percent.
It said in a
report
, issued on Friday, that
"On average in 2020, the economic activity unprecedentedly fell, by −8.2 percent after +1.5 percent in 2019."
According to the report, in the fourth quarter of last year, the country's gross domestic product (GDP) shrank by 1.4 percent, while preliminary data indicated a decline of 1.3 percent.