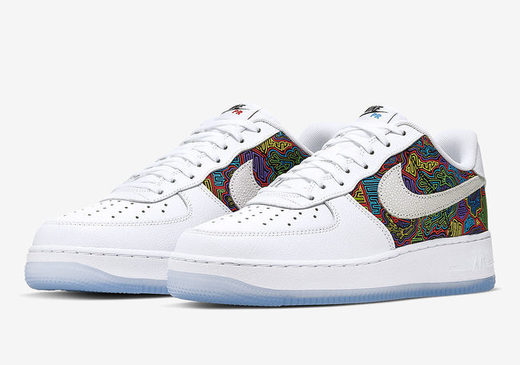 US sportswear giant Nike said Tuesday it was withdrawing its latest shoe after Panama's indigenous Guna community accused it of "pirating" a protected traditional design.
Lawyers for the Guna said the special-edition Air Force 1 model shoe sports a traditional "mola" design without their permission, flouting their intellectual property rights.
They had demanded the company pull out of a planned June 6 launch of the $100 shoe.
After being contacted by AFP, a Nike spokesperson said: "We apologize for the inaccurate representation of the design origin for the Nike Air Force 1 'Puerto Rico' 2019. As a result, this product will no longer be available."
Guna lawyer Aresio Valiente told AFP the
indigenous people were not just seeking the product's withdrawal, but also damages as the shoe "is part of the spirituality of the Guna people."