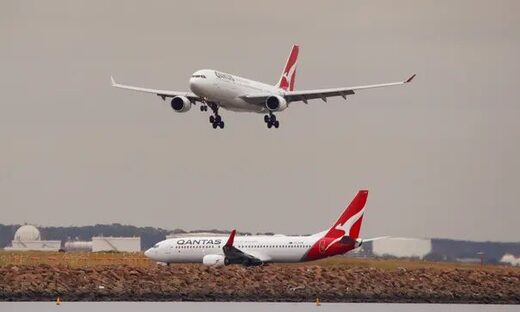 Scott Morrison says Australia is in "no hurry" to reopen international borders, but vaccinated Australians may be able to travel for "essential" purposes in the second half of the year, with the possibility of quarantining at home on return.

Comment: One wonders what say Australians have had in this decision?


Just days after saying Australia would "have to get used to dealing with 1,000 cases a week or more" if the international border restrictions were lifted, the prime minister said on Sunday there was no rush to reopen Australia to the world.
One of the early questions has been whether vaccinated Australians may be able to undertake quarantine at home, rather through the state hotel quarantine program.