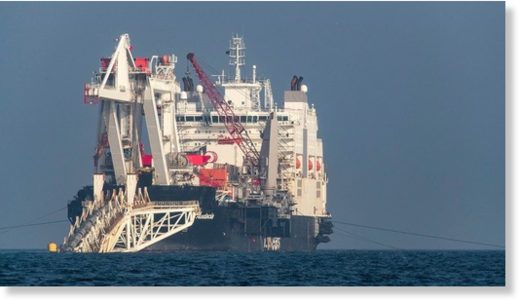 Nord Stream 2 may have become one of the most geopolitically charged energy projects in history, but its completion was inevitable since before construction even begun.
Europe is quickly becoming one of the most important export destinations for gas exporters. Production is decreasing quickly due to political and technical developments. The next few decades are promising for exporters.
Nord Stream 2 is arguably one of the most contentious projects currently under development. Denmark recently granted the last necessary permit to start construction activities in its EEZ and analysts now agree that the project's completion is only a matter of time. In reality, the pipeline's future was decided long before construction even started due to external factors such as Poland's decision to diversify away from Russian gas and Western Europe's determination to turn away from nuclear and fossil fuel production.