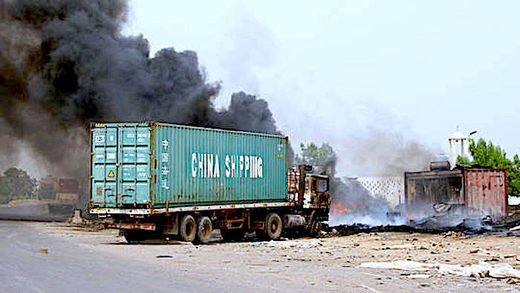 Scores of civilians have been killed or injured in the Yemeni port of Aden over the past few days, the UN has reported.
The surge of violence came as the Saudi-led coalition fights for control against its UAE-backed former allies.
As many as 40 civilians have been killed and 260 others injured in Aden,
a large port in southern Yemen, since last Thursday
,
the UN's humanitarian coordinator reported on Sunday citing preliminary reports.
The UN statement came as the Saudi-led coalition reported on Sunday striking the forces loyal to the Southern Transitional Council (STC), which seized the presidential palace in Aden's Crater district earlier this week.