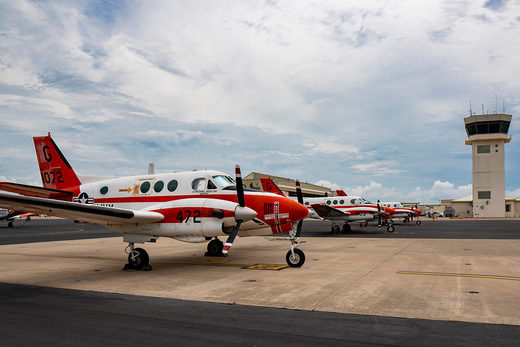 Security forces "neutralized" an active shooter this morning at a Texas naval installation, the Navy announced.
One naval security force member was injured. A Navy statement said the sailor was in "good condition" and is expected to be released Thursday.
Naval security forces responded to the shooter around 6:15 a.m. at Naval Air Station Corpus Christi, the Navy said in a statement. Authorities have locked down the installation while first responders process the scene.
"NCIS is en route, and state and local law enforcement are on scene," according to the statement, referring to the Naval Criminal Investigative Service.