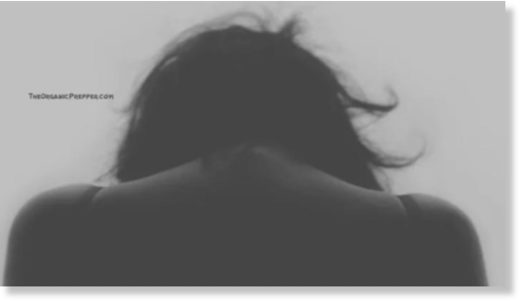 This article contains content that some may find distressing.
Jeffrey Epstein "was" apparently a serial molester of children. He had manipulation down to an art form, as many molesters do. He seemed to be an expert at figuring out a girl's weak point, whether it was poverty, a deceased family member, or feeling alienated from her peers.
This is a common ploy. Many molesters seek out children or teens who have lost a parent and use this as a way to build a friendship. Then, because children don't think like adults, they are manipulated, coerced, or threatened into sexual activity.
The story below could be told a hundred thousand times with only tiny changes. The names and the faces would be different. The settings might not be a mansion in Manhattan or in Palm Beach but rather a quiet part of a church, a school, or some kind of activity for teens. The setting could be in the house next door to you, where someone with evil intent befriends a vulnerable young person with the stated goal of helping them, but an end result that couldn't be further from reality.
How 14-year-old Jennifer Araoz met Jeffrey Epstein
Jennifer Araoz was 14 years old when she first met her future rapist, Jeffrey Epstein. She wrote about how she was manipulated, first by his recruiter, then by Epstein himself. There are many powerful lessons that we as parents can learn from her story.