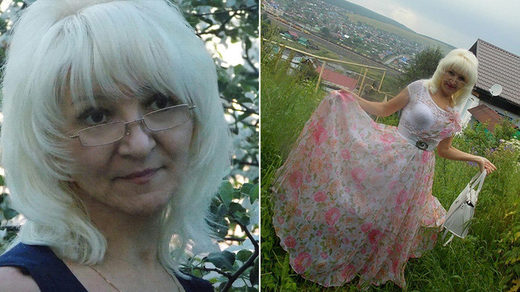 No school, no IDs and constant CCTV surveillance. Nobody in town knew that they existed. Three kids were locked up behind the fence of a private home for a decade, as their mother tried to protect them from the 'cruel world.'
A week ago, a phone rang at the police station in the town of Ust-Katav in the industrial Chelyabinsk Region in Russia's Urals. A panicked woman was calling, claiming that her three children - two girls aged 20 and 11, and 15 year-old-boy - were kidnapped.
The police acted fast and found the trio only a few hours later, but they opted against returning them home, as the story the kids told stunned even the experienced operatives.
The shaken children revealed that there was no abduction and that they themselves escaped from their mother, who kept them under hatches for a whopping 10 years.
They did nothing wrong, but were basically forced to serve a prison term that could be handed for a murder in Russia.