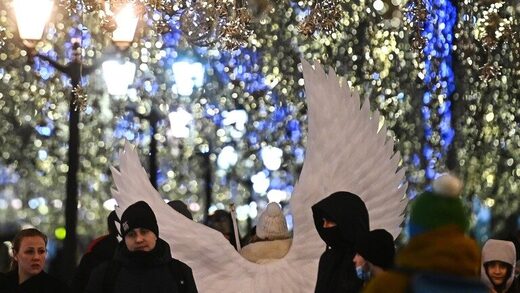 Young people attracted by calls for civil unrest from opposition activists could be putting themselves in harm's way, say Russian officials, telling parents to get their kids to watch a movie instead.
The Ministry of Education in Moscow posted the stark warning to its page on the VKontakte social network on Thursday. Responsible for the protection of young people, the authorities noted that
"in the last few days, calls for children to go on so-called 'marches' [on Saturday] have begun to appear in droves in various forums."
"We are all aware of children's curiosity, love of harmless pranks and showing off, but in the hands of unscrupulous adults, all this can involve a young person in illegal actions and drag them into a very bad situation,"
the officials said. "Be as vigilant as possible, take an interest in your children's plans and protect them from the dangers of these 'outings.' Spend the day together!"