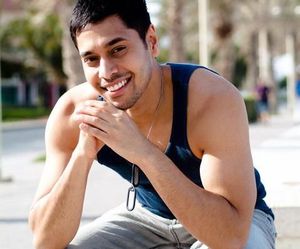 He was put behind bars in April because the gov't didn't like a parody video
A Woodbury family is fighting to get their son out of a prison in Abu Dhabi. He's been living in Dubai for the last seven years working as a business consultant.
But 29-year-old Shezanne Cassim was put in prison because the government didn't like a parody video he posted on YouTube.
His family says he made it with some friends as a spoof about young people in Dubai.
United Arab Emirates officials say it violates cybercrimes law and poses a threat to national security.
The video was uploaded in October of last year. And then in April of this year, Cassim and four others who appear in it were thrown in jail.