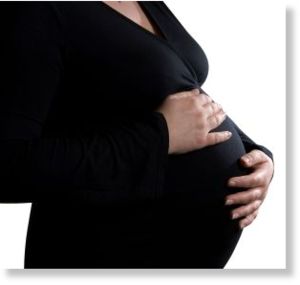 A woman has admitted arranging for mainland Chinese women to give birth in Hong Kong, reports said Saturday, the first prosecution of its kind as the southern city cracks down on the practice.
The Chinese city has been struggling with an influx of tens of thousands of mainland women who come to Hong Kong each year to give birth, to gain residency rights for their children and to circumvent China's one-child policy
Local women have taken to the streets to protest at the influx, which critics say has led to a shortage of maternity beds in hospitals. The outcry has prompted the government to step up enforcement.
Mainland woman Xu Li, 29, was charged in a Hong Kong magistrates' court on Friday for her role as a "birth agent", according to the Hong Kong-based South China
Morning Post
and
Apple Daily
newspapers.